When we move our bodies our brains also travel more freely.
So we meet. We move and we walk, we share our experiences and we ask: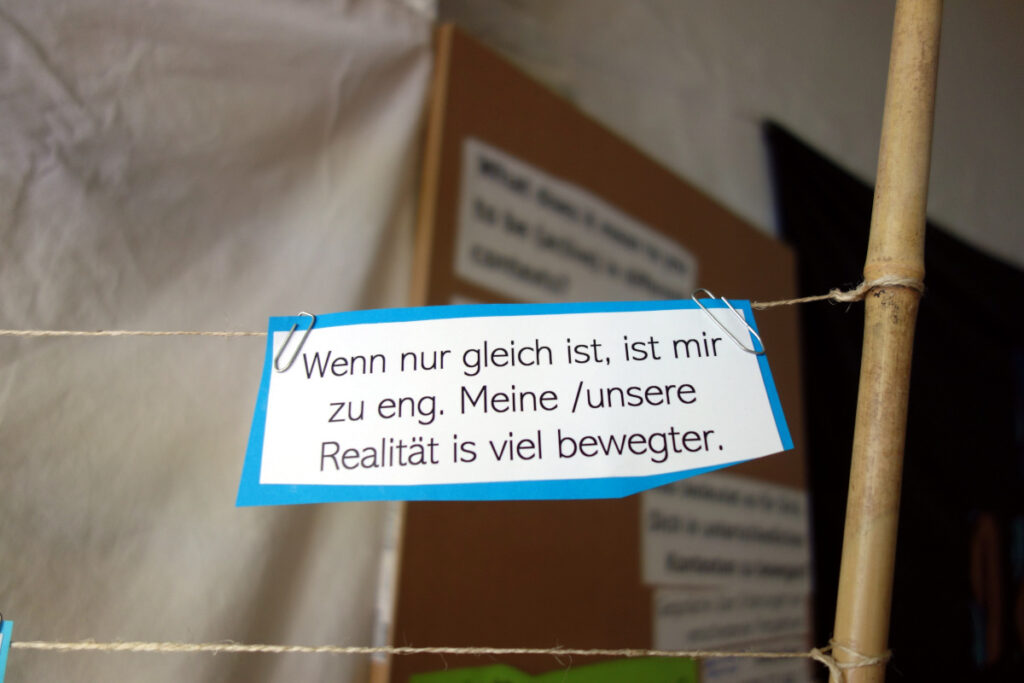 What does it mean to us to be (active) in different contexts?
Results will be presented in the exhibition on open days.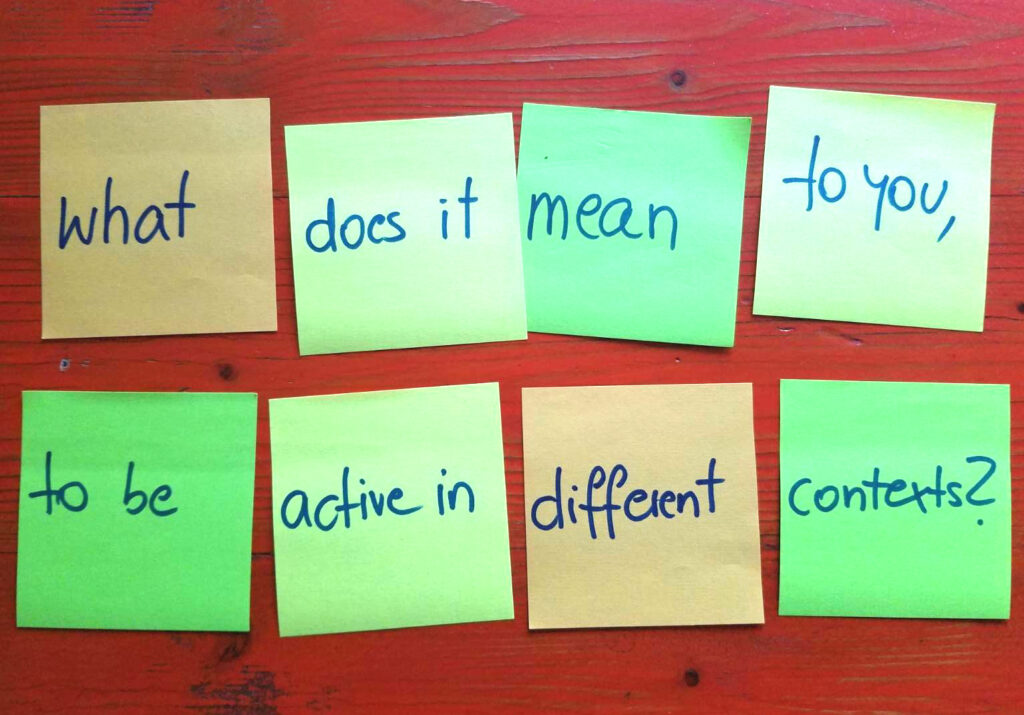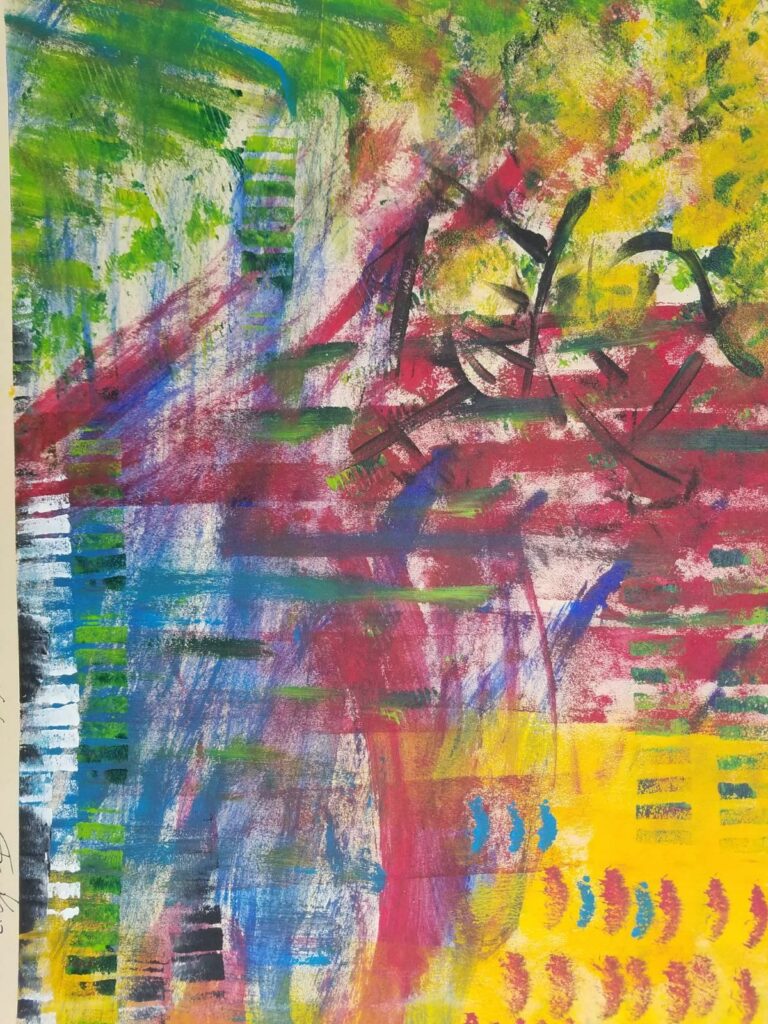 Wenn wir unseren Körper bewegen, geht auch das Gehirn freiere Wege.
Wir sind unterwegs und wir reden, wir tauschen unsere Erfahrungen aus und unsere Wünsche. Und wir fragen:
Was bedeutet es für eine Person, sich in unterschiedlichen Kontexten zu bewegen?
Ergebnisse zeigen wir in einer Ausstellung bei den Open Days im Planet 10 und den Open Days in der Grundsteingasse.